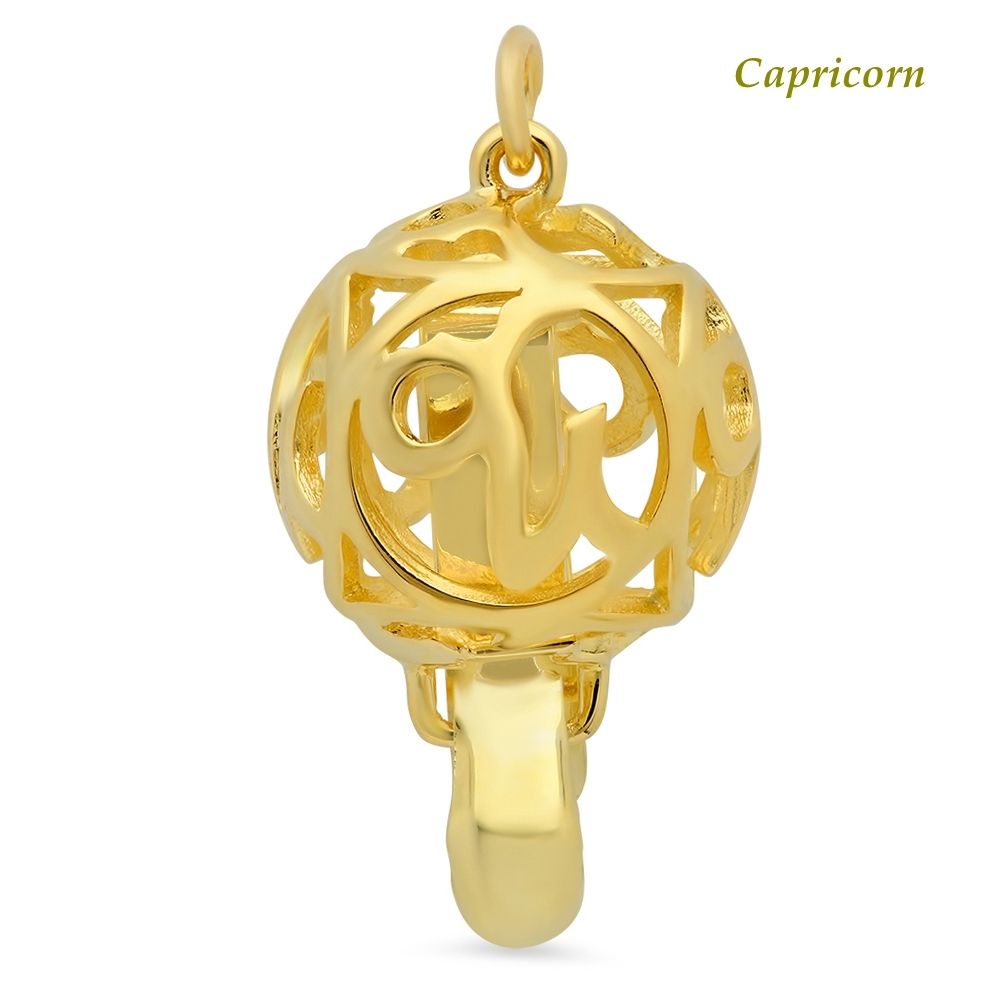 LilyTreacy"StarSign" 18K Yellow Gold on Sterling Silver Clasp 10mm Personalized
LilyTreacy"StarSign" 18K Yellow Gold on Sterling Silver Clasp 10mm Per
$19.98
What is his / her star sign? Get personalized item specially made for him, for her, or just for YOU!

Jewelry Information

Item Name: Lily Treacy 18K Gold Vermeil Ball Clasps "Constellation Series"

Item Description: 10mm 18K Yellow Gold Vermeil ball shape Clasp with secure tongue, 12 star signs.

Item SKU: PFCGF6000

Main Color: Yellow Gold

Size: 10mm

Clasp Material: 18K Yellow Gold Vermeil (18K yellow gold on 925 Sterling Silver )

Clasp Design: Capricorn,Aquarius, Pisces, Aries, Taurus, Gemini, Cancer, Leo, Virgo, Libra, Scorpius, Sagittarius

Good to know: You Price: $39.99 vs. Retail Price:$79.98; You save 55% !  

Packaging: Luxury hand-made Box with Lily Treacy Logo, authenticity guaranteed

Related products: This gorgeous item is also available in Platinum Finish.