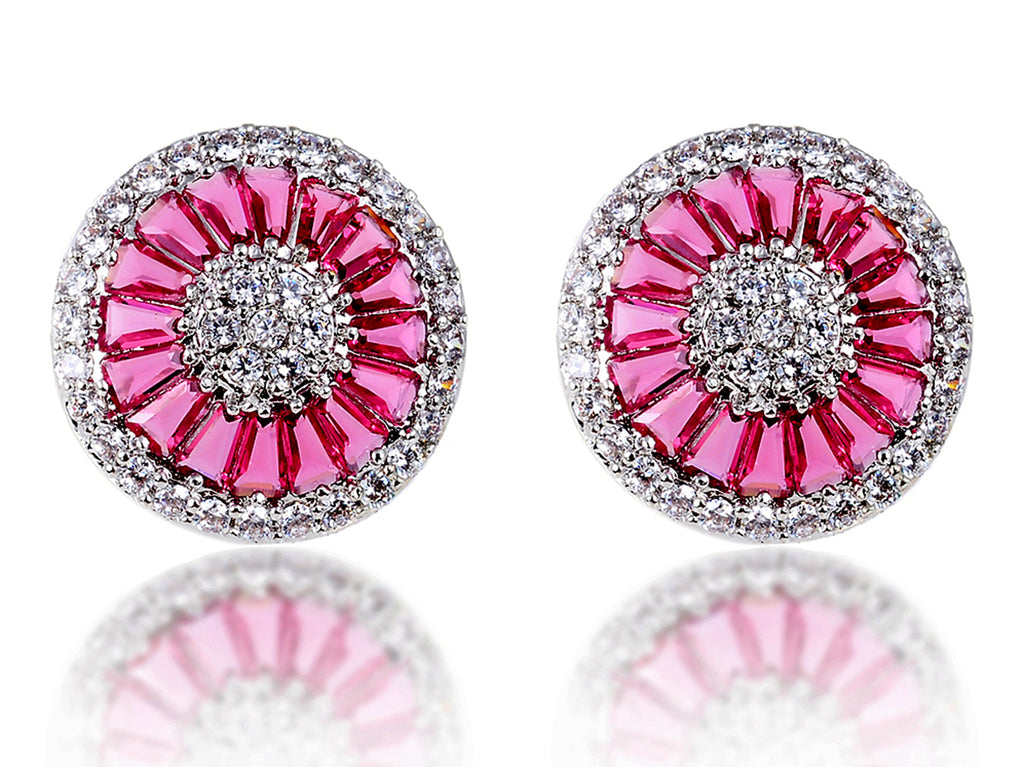 CZ Stud Earrings simulated diamond, ruby, sapphire, emerald halo earrings in lighted box
CZ Stud Earrings simulated diamond, ruby, sapphire, emerald halo earri
$29.99 $69.99
LILY TREACY CZ Stud Earrings Signity Cubic Zirconia simulated diamond, ruby, sapphire, emerald halo earrings in LED light box
Elegant and timeless pieces with diamond-like SHINE
Perfect Gift for any occasions
High quality product you will love
Measures: 15mm (Dia.) elegant and timeless pieces with diamond-like SHINE; Perfect Gift for the Holiday Season! High quality product you will love;
Round brilliant cut top AAAA Grade Russian Cubic Zirconia, beautifully combined with baguette tapered cut simulated emerald, simulated ruby, simulated sapphire, superb design!
Pave and prong set in base metal with high Polished anti-tarnish rhodium finish; great workmanship!
Looking for some gorgeous jewelry to go with your beautiful evening wear? These earrings are THE ONES to go with!
Luxury hand-made Box with Lily Treacy Logo, authenticity guaranteed. Very presentable as a gift for both her or him!